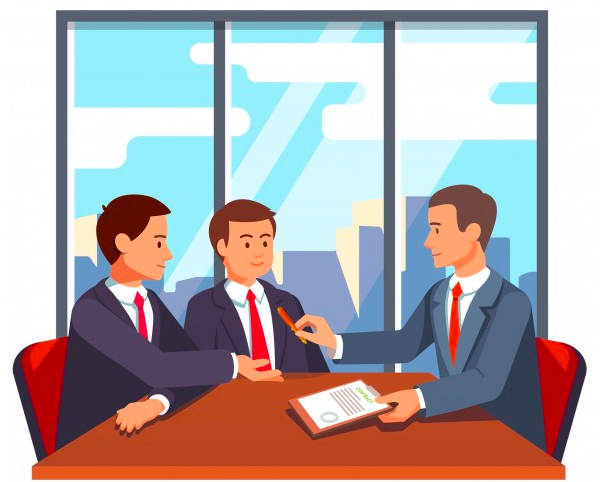 We provide a free consultation to all our clients on any tax issues and answer all their tax related questions. We will only charge you a fee after we actually file your tax return.
Tax Planning & Preparation
We provide financial and tax planning services to our clients all year round and also prepare their federal and state income tax returns in a very professional and timely manner.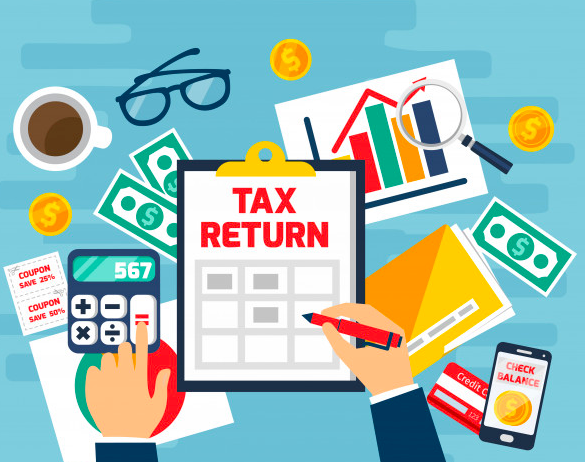 We prepare the income tax returns for individuals who do one or more jobs and receive the form W2 from their employers at the end of the year.
We also prepare the tax returns for the small businesses and self-employed individuals such as Rideshare (Uber, Lyft, Postmates, Amazon Flex etc.) drivers and contractors who actually receive the form 1099 at the end of the year from the companies they work for.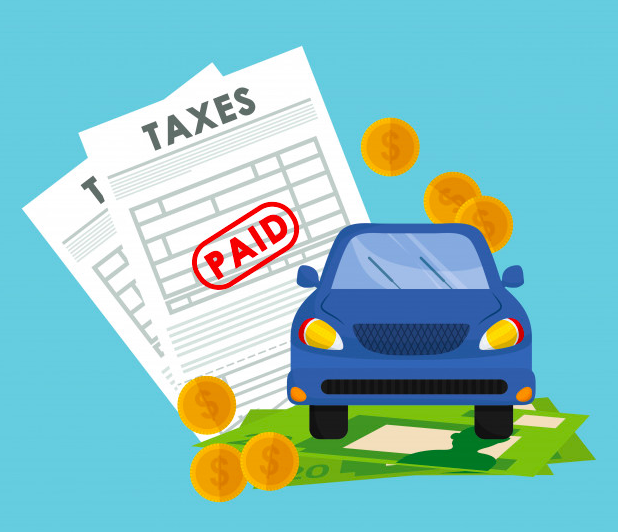 We provide mobile tax preparation services for people living in the San Francisco Bay Area (San Francisco, Daly City, Berkeley, Oakland, Fremont, San Jose, Mountain View and all other cities in the Bay Area). Which means we will come to you and file your taxes. All you have to do is to contact us.